I can't remember when I first know of Shiroi Koibito nor whom did I heard it from. But 99% of the people around me know what Shiroi Koibito is! It is this super oishii (delicious) white chocolate cookie from dreamy Hokkaido! *Blissful face* You can get it from Tokyo Narita Airport too. People will normally ask for Shiroi Koibito as a souvenir or people who went Japan will buy it as souvenir! IT IS REALLY DELICIOUS!
My sis bought a BIG BOX in the fridge. MUHAHA! There are two kinds of chocolate inside the box, white chocolate and black chocolate. HMM.... I like both as much!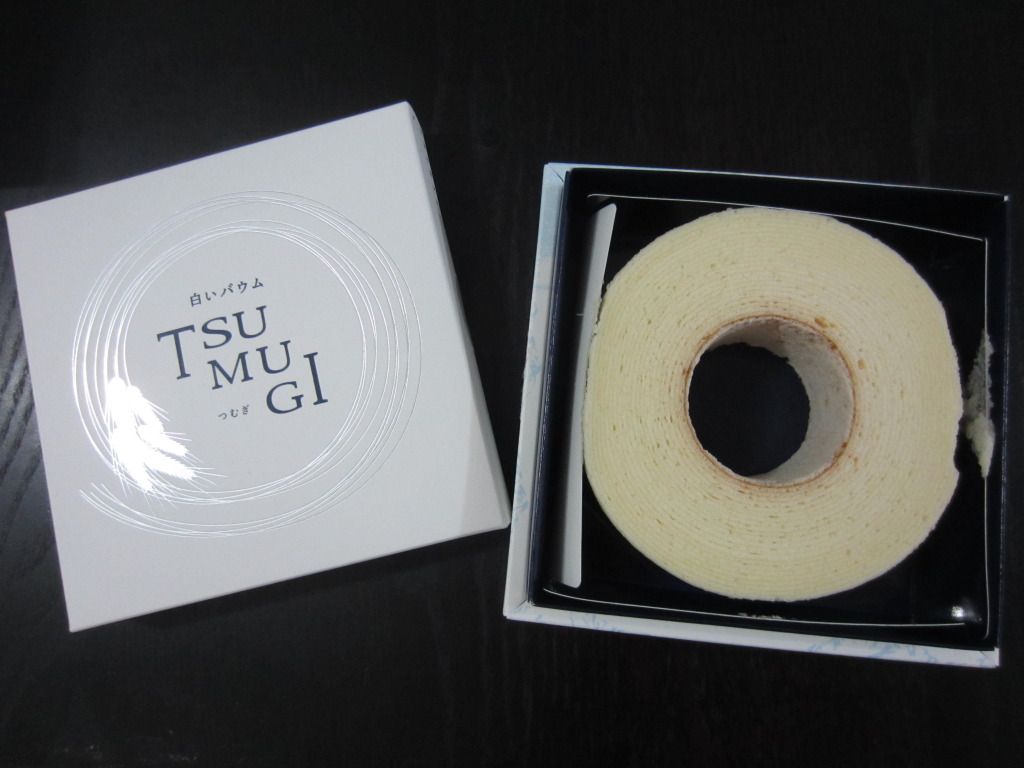 So the other day I went home when sis was back from Japan, and she exclaimed "Go and eat the Shiroi Koibito cake!!!" :OOOOOOO How come they have cake!!!!! :DDDDDDDDDD It taste exactly the same just that it is in cake form! OISHII!!!!!!!! Super expensive!!!!!!!! DDDDDDD:
AND THEN AND THEN... not only do they have cake... they have...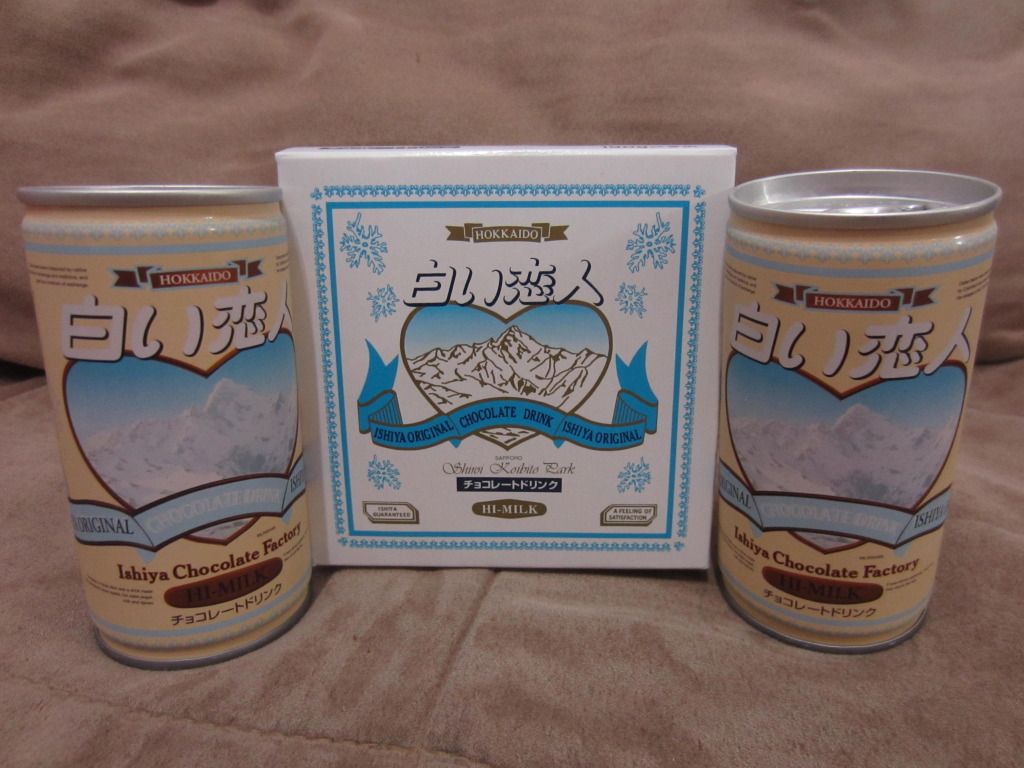 Shiroi Koibito Chocolate Drink
*SHRIEEEEEEEEEKS* ~~~~~~ I can't describe how the taste is so let me show you......
Words can't describe how awesome it taste so let my expression after drinking do the talking! LOL!
Haha, this picture looks very very in love right! Any body want to engage me to shoot advertisement for delicious food? lol.
PLEASE GRAB ALL THE SHIROI KOIBITO CHOCOLATE, DRINK, CAKE, AND EVERYTHING WHEN YOU VISIT HOKKAIDO!!!!
(Or ask your friends to get for you! MUHAHA)
Meowy Christmas!!!!!!!!!!!!!!!!!!
This time is my little princess Rara to wish you a Merry Christmas! ;DDDDDDDD