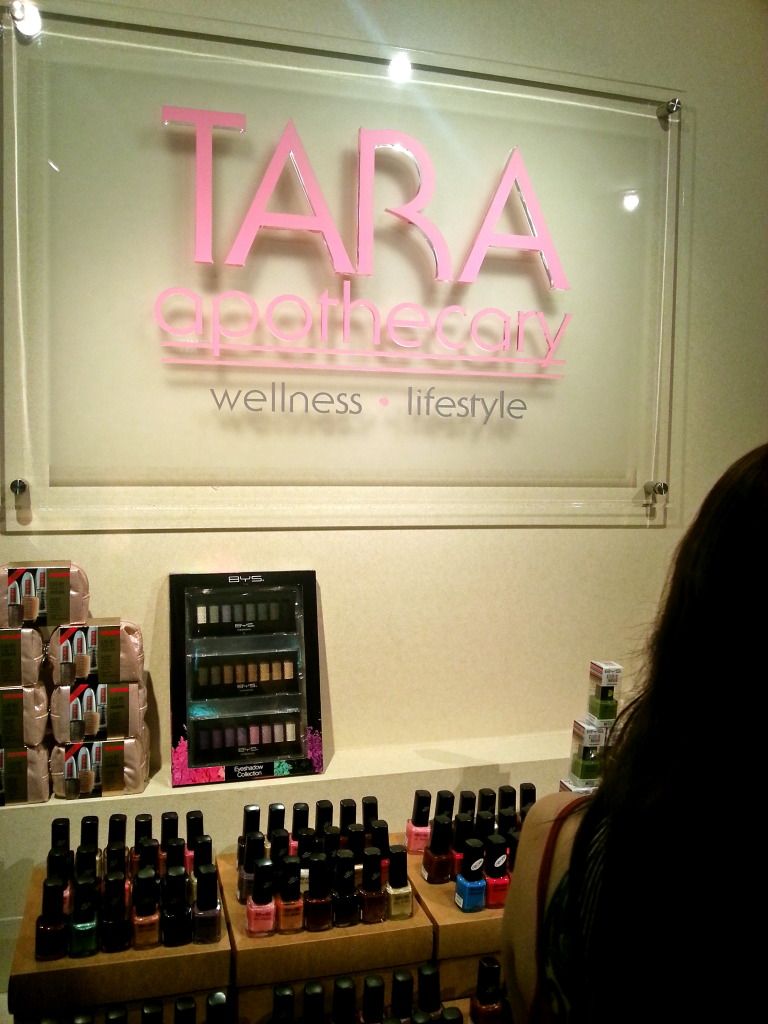 Even before the launch at Watsons Singapore, I was one of the lucky few to try out
BYS
(Join their Facebook to get updates) Nail Polishes at Tara Apothecary in Bugis last Wednesday! Everyone at Tara Apothecary were so friendly and hospitable towards us. Thank you! ^_^
Thank you dearie
Herine
for the invitataion! She is super nice to me, always invite me here and there. :D That day she even helped me paint my nails and fed me cookies. hahaha!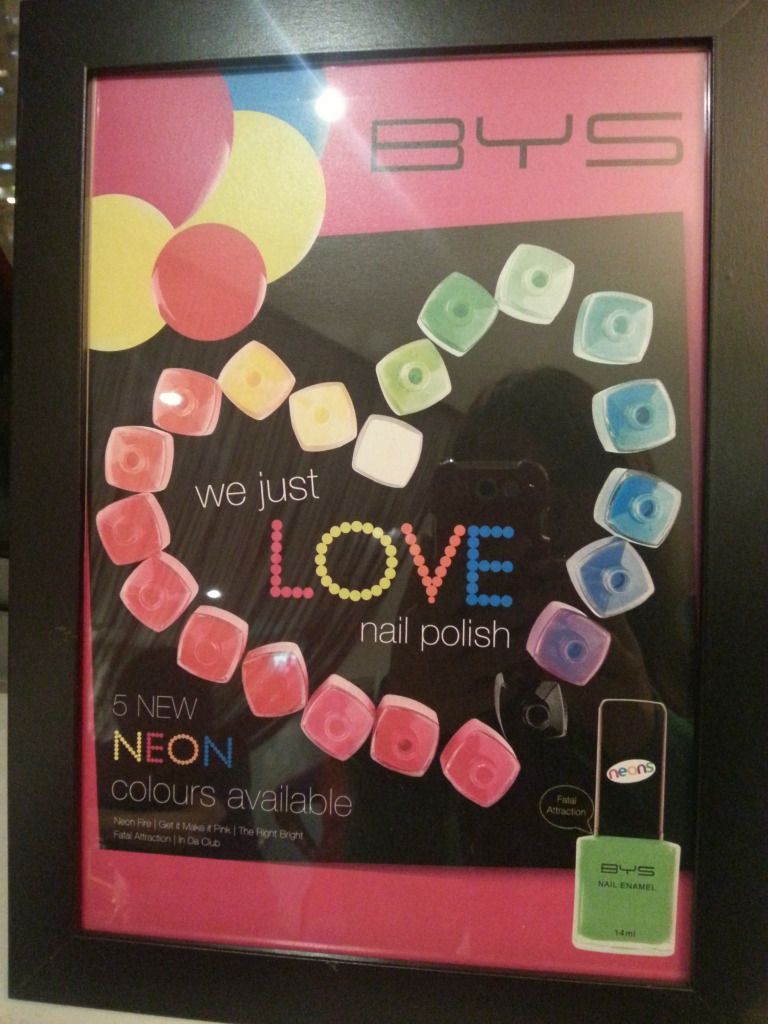 I just love the design of the poster so much! ❤❤❤❤❤❤❤❤❤ So much love and very colorful! Btw, do you know the meaning of
BYS
?
B
e
Y
our
S
elf! Yeah, definitely very important to
B
e
Y
our
S
elf! Everyone is unique and should not try to be a copycat! Find yourself, and you will find happiness! lol.