Just how lucky am I! Jo-chan and me were supposed to go to Batam for a getaway in July but things happened and we did not. Then came the Lunar 7th Month so we are pantang people so we do not want to travel on the sea. LOL. Plane ride is fine for me though! Then I was ranting to Jo-chan that September has no Public Holiday!!!! *Stress~~~~* Then she had a free room stay for Conrad hotel + breakfast buffet! I LOVE YOU! :DDDDD I should share with you what we ate that day! *IN LOVE*
Jo-chan brought me for Saboten at Millennium Walk! I kind of like the infrastructure of Millennium Walk, the ceiling. :)
We ordered the katsu set for 2 at $46! Paid $26 each at the end of total bill. TOTALLY YUMMYLICIOUS! I can just eat Japanese food EVERYDAY! I just had sushi for dinner! I gonna go to Ikoi next week!!!! Been craving for their SASHIMI !!!!!!!
Grind your own sesame for and create your own Katsu sauce. LOVE THE SMELL OF SESAME!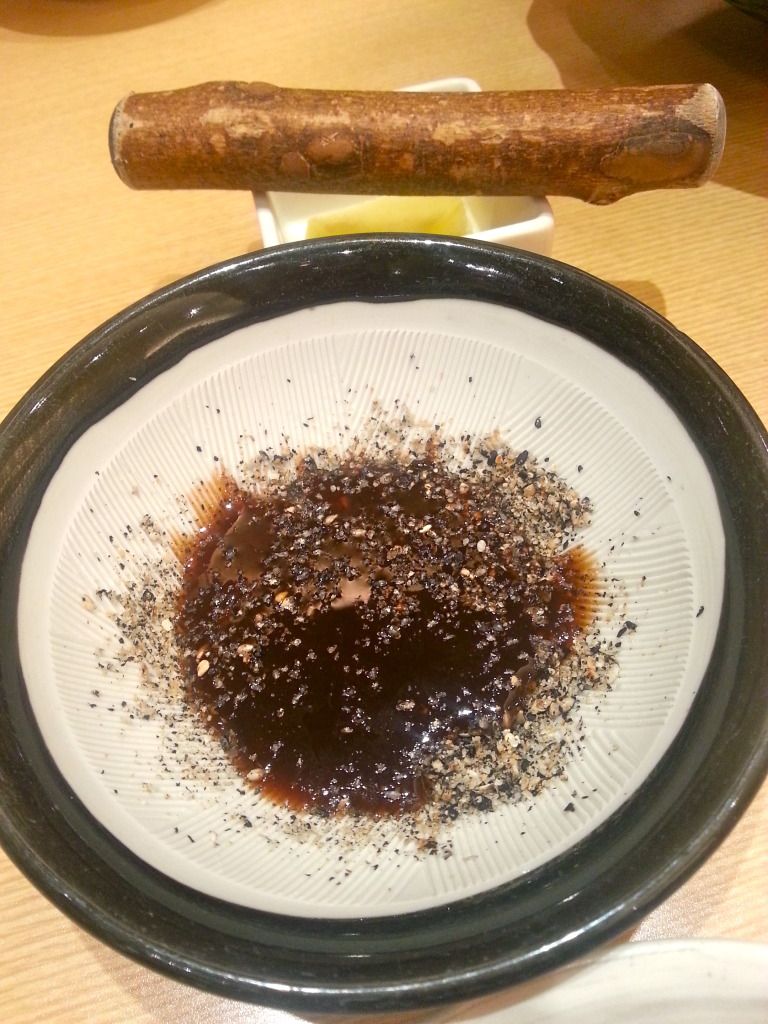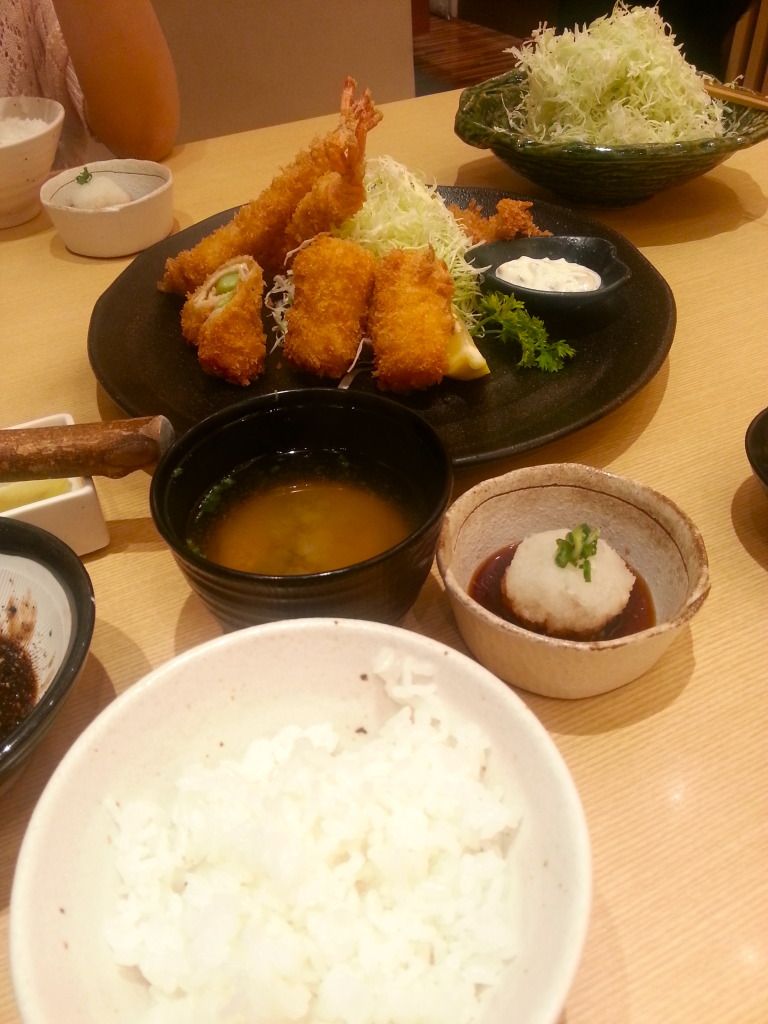 You know the BEST thing is not that the katsu is super delicious with ebi, pork, cheese katsu... the rice, miso soup, cabbage are all refillable! We ate so much cabbage!! *TOUCHED* TOo yummy!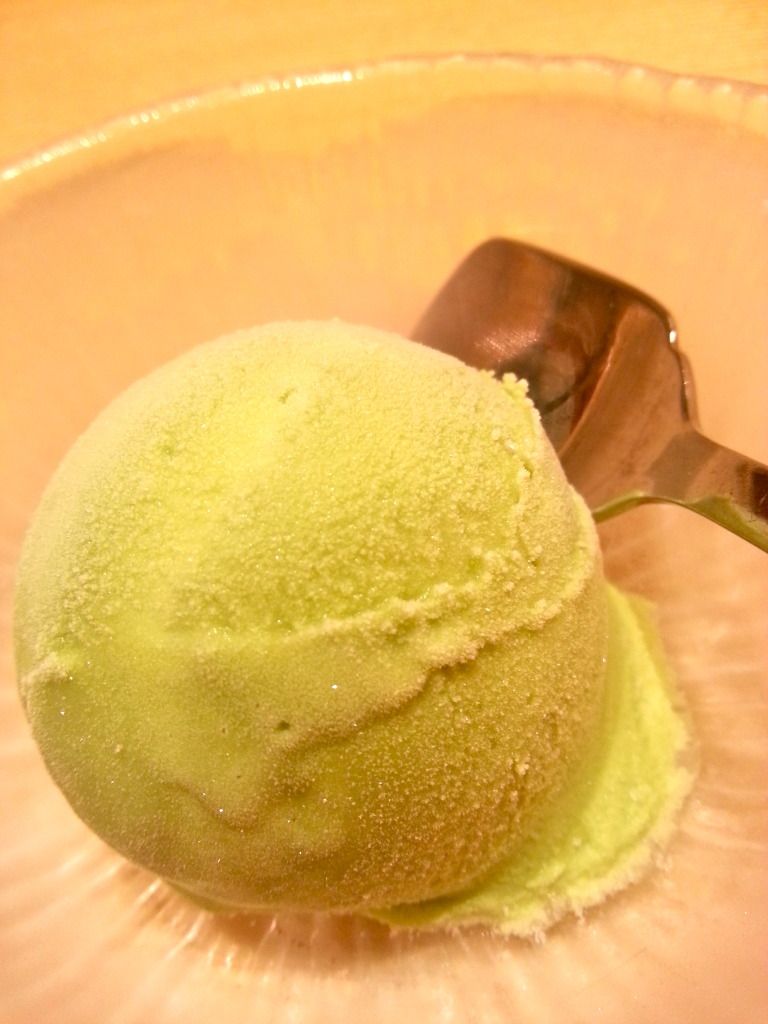 Green tea ice-cream is served! This is the hard hard icecream that does not melt easily! I LIKE THIS KIND!!!!!!!! GO AND EAT!!!!!! Not a advertorial!!! I WANNA GO BACK AGAIN~~~
Saboten
Millenia Walk #P3-01
Tel:
+65 6333 3432
I had mermaid curl after plaiting my hair for one whole day!
KingKing has grown bigger than Rara! Boys will be Boys! I hope he protects Rara instead of fighting her! :/
LOL, he definitely feels so safe with us exposing his most vulnerable stomach to us 90% of the time!
Aww... he loves his plushie much much!