Met up with 3 of my best friends last week! Been quite sometime since we last met! Though I meet Joise almost all the time. lol!
This time round we went to Kim's Family Restaurant at Bukit Timah! We actually live around this area. Thank you Ariel for sending me home as always! :DDD Get ready for the food photos!
Omo, 12 side dishes already before we even started! All of them are yummy except the peanuts! Hard.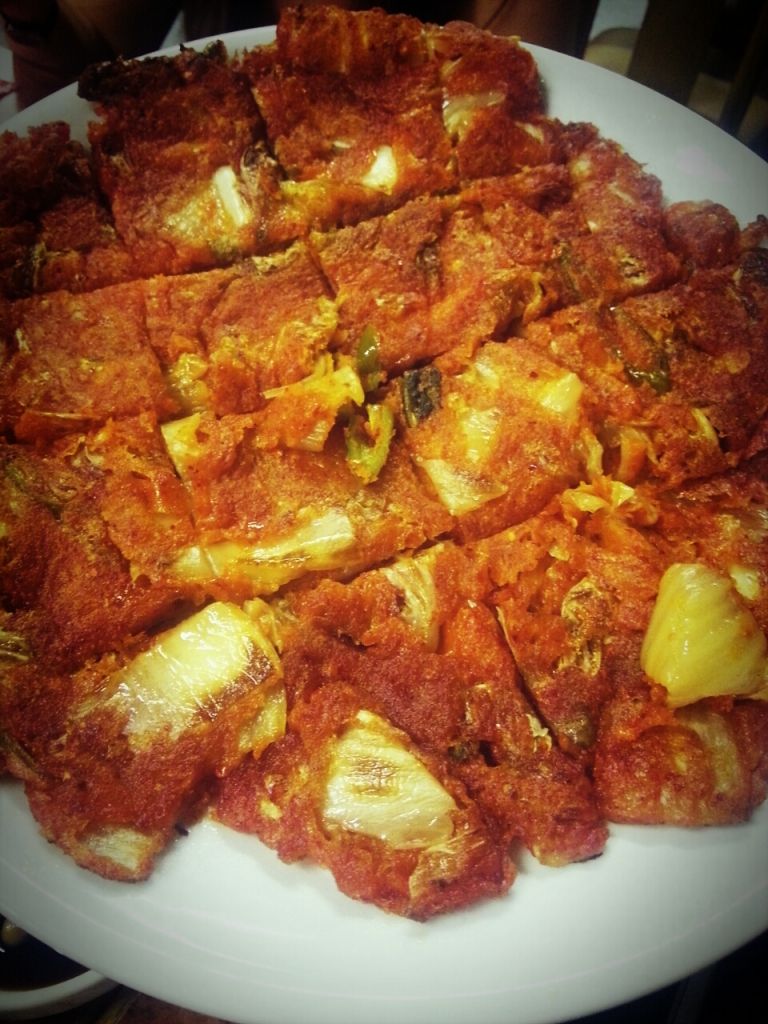 Korean Kimchi pancake! I love Kimchi!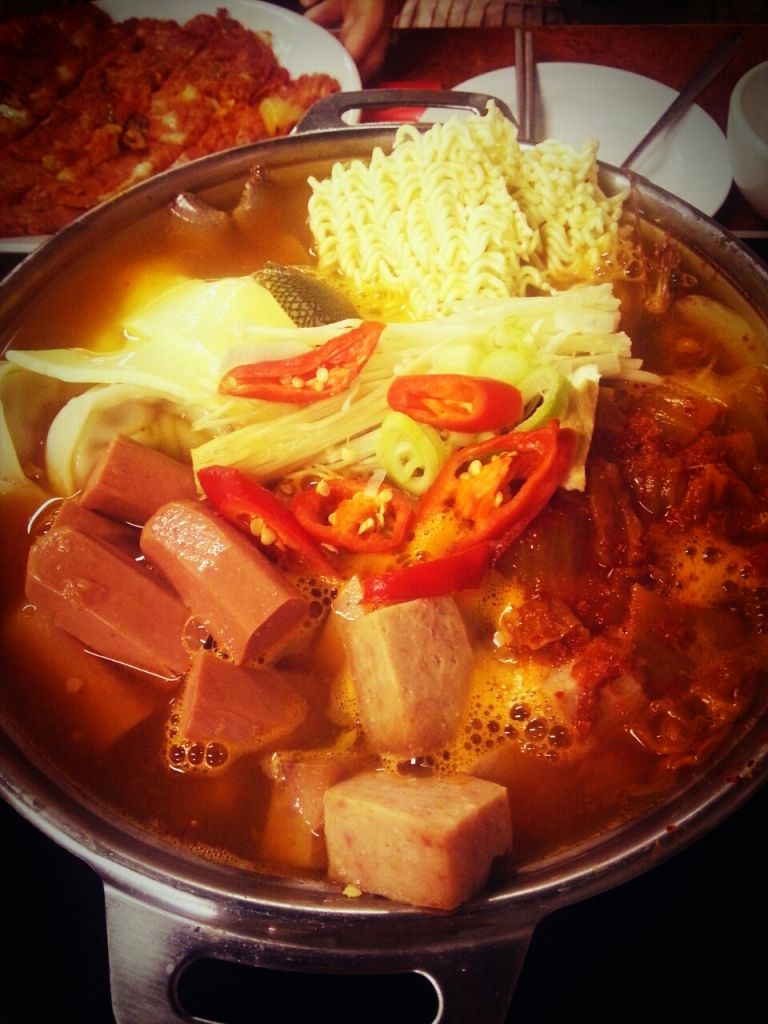 Ham and sausage hotpot!
I missed out the photo of the pork BBQ! Also yummy ~~~~ BTW, We spent $20 bucks each!
17 Lorong Kilat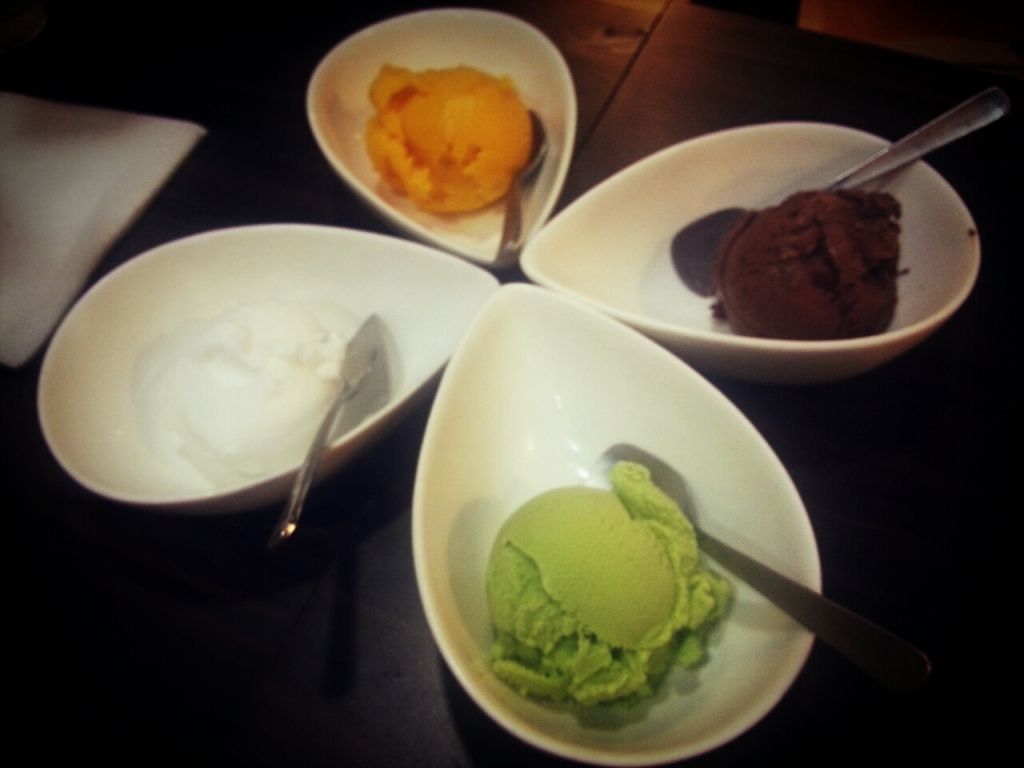 Udders is just next door! :D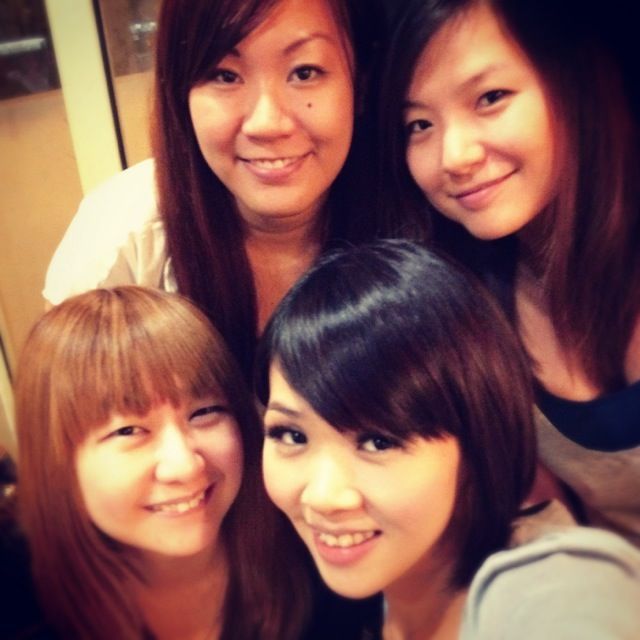 Will come back with another SEXYLOOK review soon! Till then!