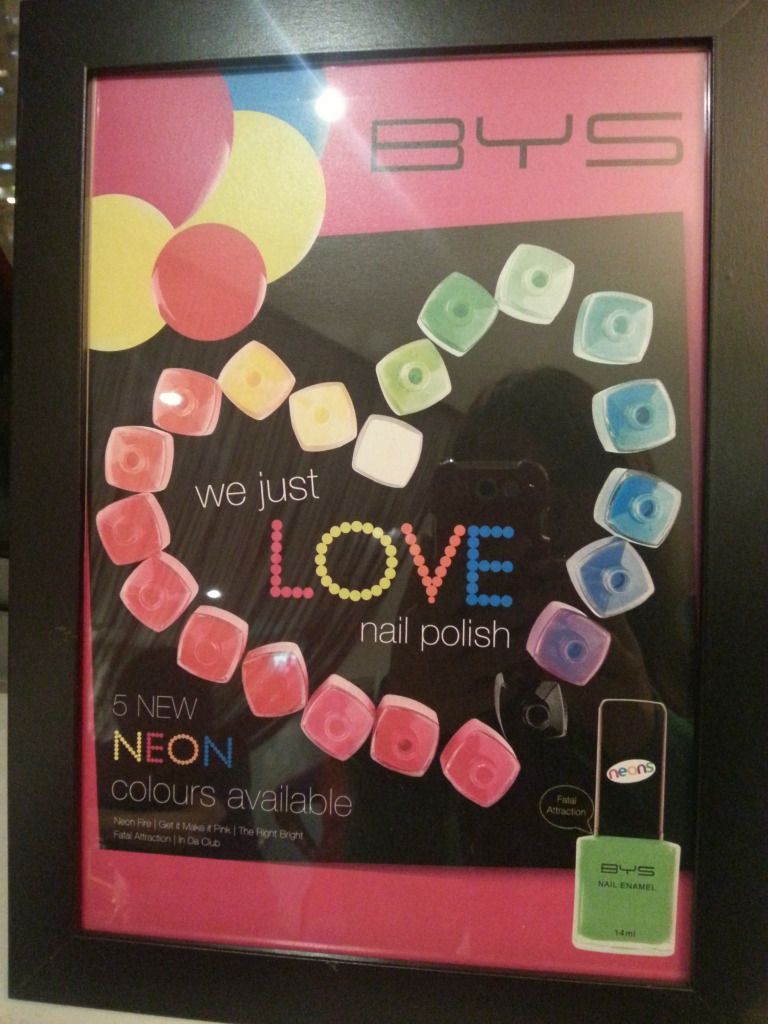 Last month I attended the
BYS launch
at Tara Apothecary in Bugis and tried out their very wide range of nail polishes which are very affordable, and easily available in Watsons!
I had been very very busy lately so very sorry for the late sharing! Like I mentioned in previous entry, I went to Taiwan (for the countless time :P) and I visited the Hello Kitty Cafe!! CUTENESS OVERLOADED! :DDDDDDDD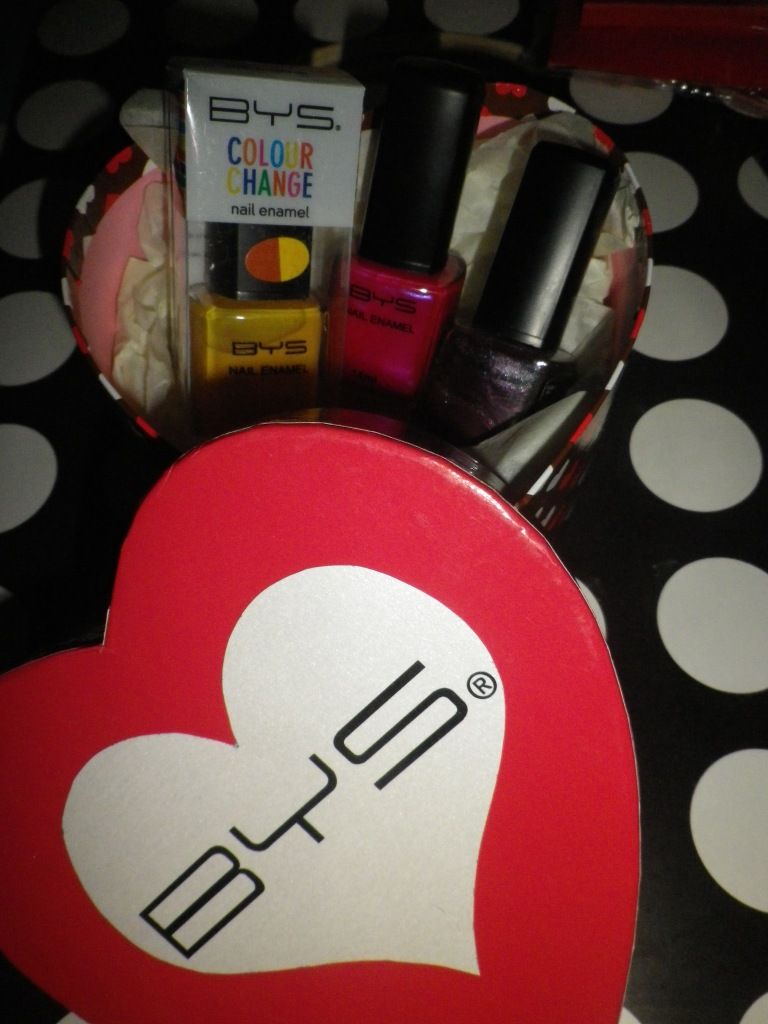 Check out BYS's super cute products for us when we attended the launch event!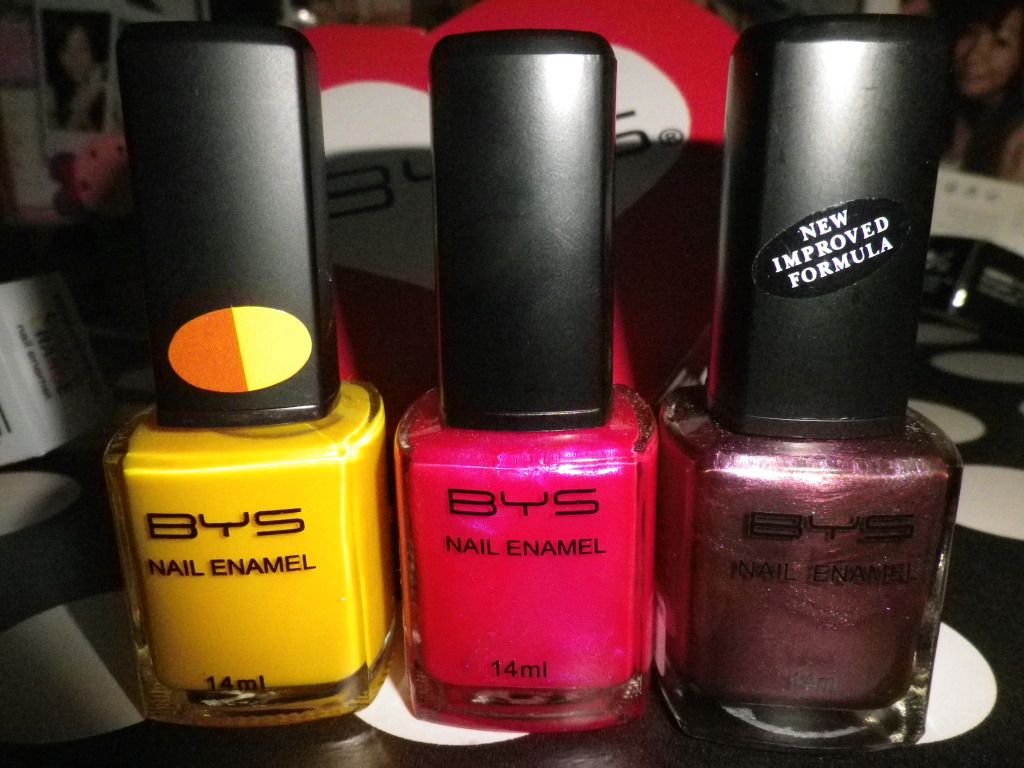 Wheeeeee~~~~~~! Receive 3 types of different colors which I really like! :D
I applied
Mood Changer in Orange
as it is something I'll never get. hehehehe. I'm afraid that yellow/orange is not suitable for my skin tone!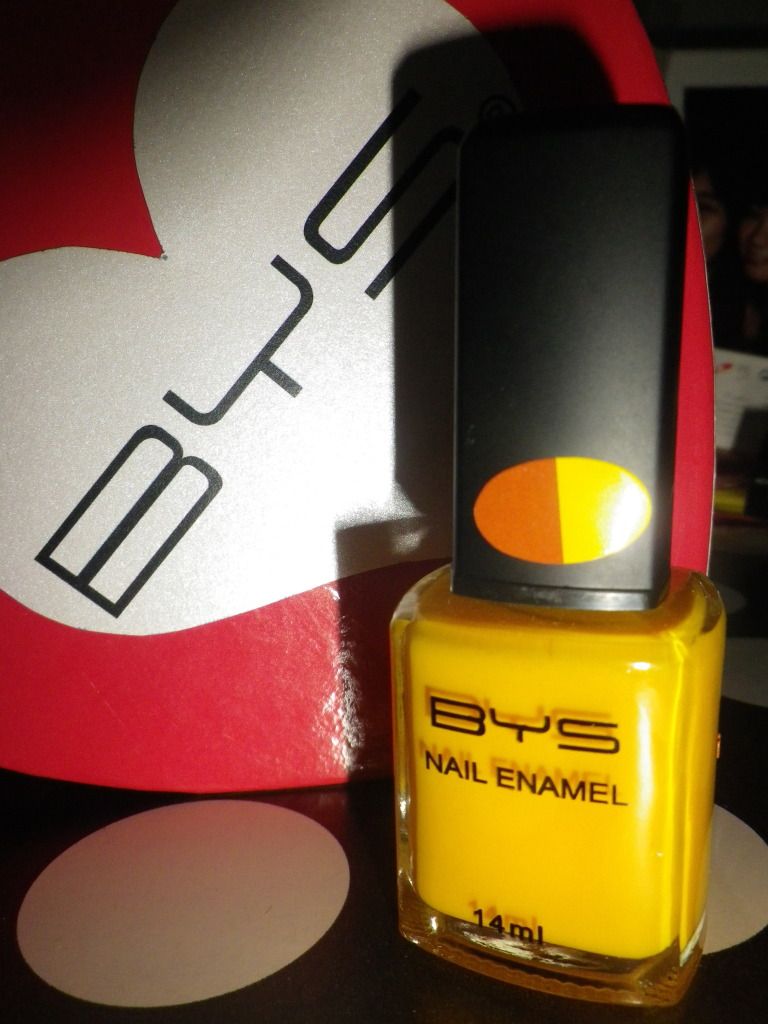 Colour Change - S$9.90
This is the range that caught my attention! Colour Change Nail Enamel changes with your temperature!!! Definitely not like your nail can change from white to black, lol~~~ but it changes slightly when you are feeling warm or cold! What kind of magic is this?! Christmas is coming, so it is time to BUY, BUY, BUY for my friends!
One thing I super like about BYS is that the nail enamel dries VERY FAST. So I don't have to worry when I always want to hurry up finish my nails, while watching TV and rushing to bathe or something! LOL. I always plan my time well, and watch TV while doing nails/ any other things I can do while so that it saves time, and I usually "book" the bathroom at 9.45pm after I finished my TVB drams.
So I took less that 20 minutes to paint my base coat, 2-3 layers of BYS Colour Change Orange, and TOP coat without any resting time for the nails to dry! :DDDDDDDDD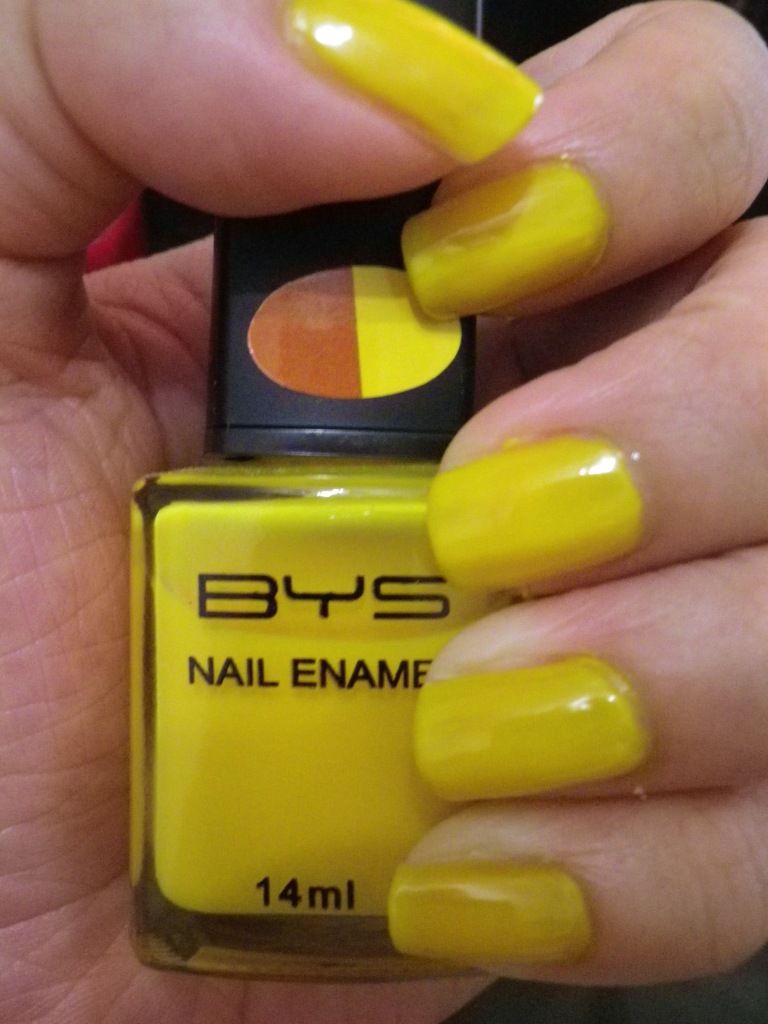 Mood Changer in Orange
without flash.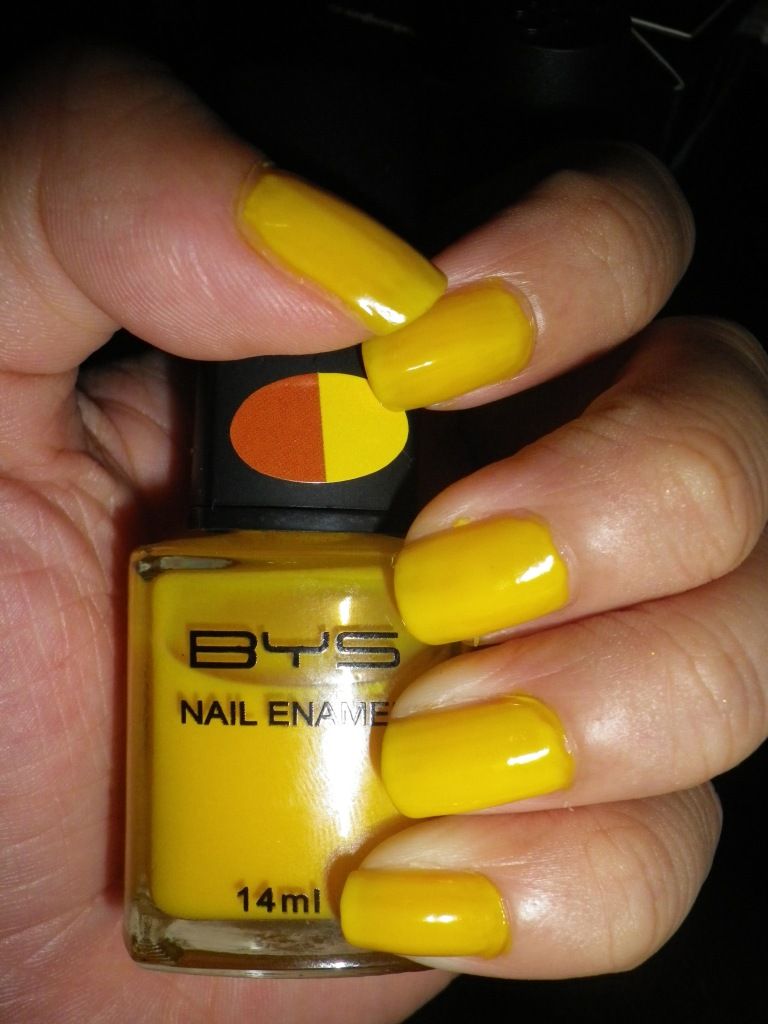 Mood Changer in Orange
with flash! Nice or not?
Haha, the color keeps changing and I think now is like jelly yellow!!!!! So fun!!!
UPDATE on 26 Nov 2012, I was typing furiously at my keyboard and I realized the color changes to an OBVIOUS Orange, Mango color. HAHA! VERY OBVIOUS right! Looks like ombre nail color just by using one tube of nail enamel! COOL!
Will try Show Girl, and Plum Delight and show you girls next time!!
Christmas is coming, and I am so happy!!!! :D It is my favourite time of the year since there are a lot of beautiful Christmas Trees around Singapore!
Woohoo! Keep Calm and Wait for my Hello Kitty Sweets post!