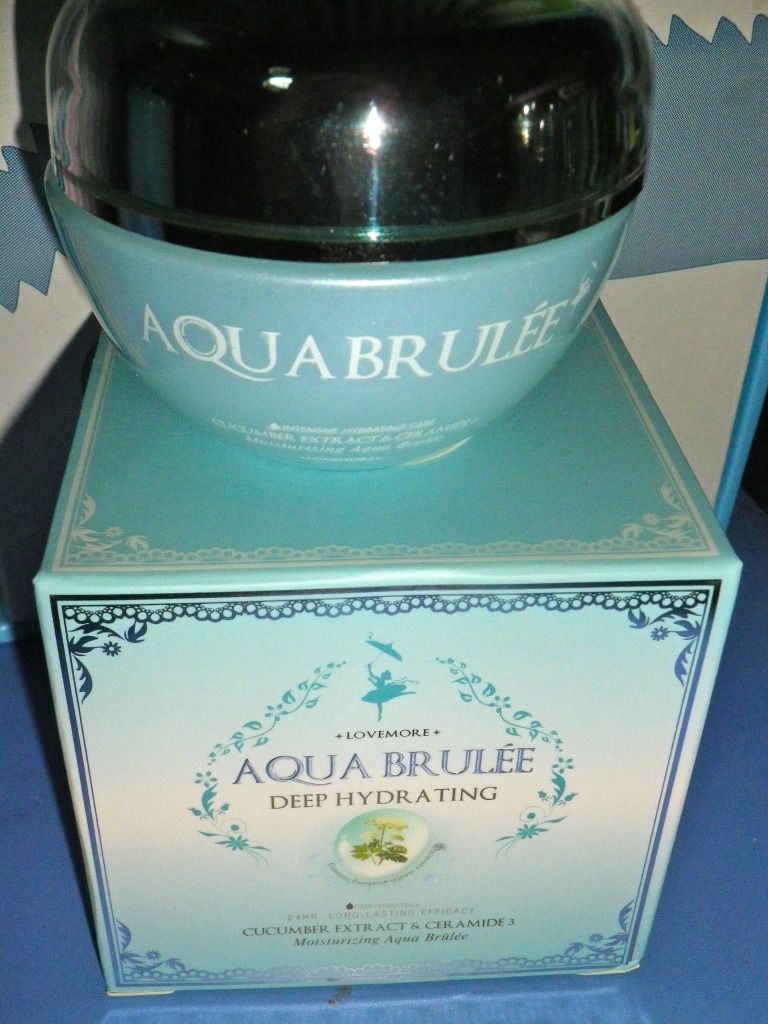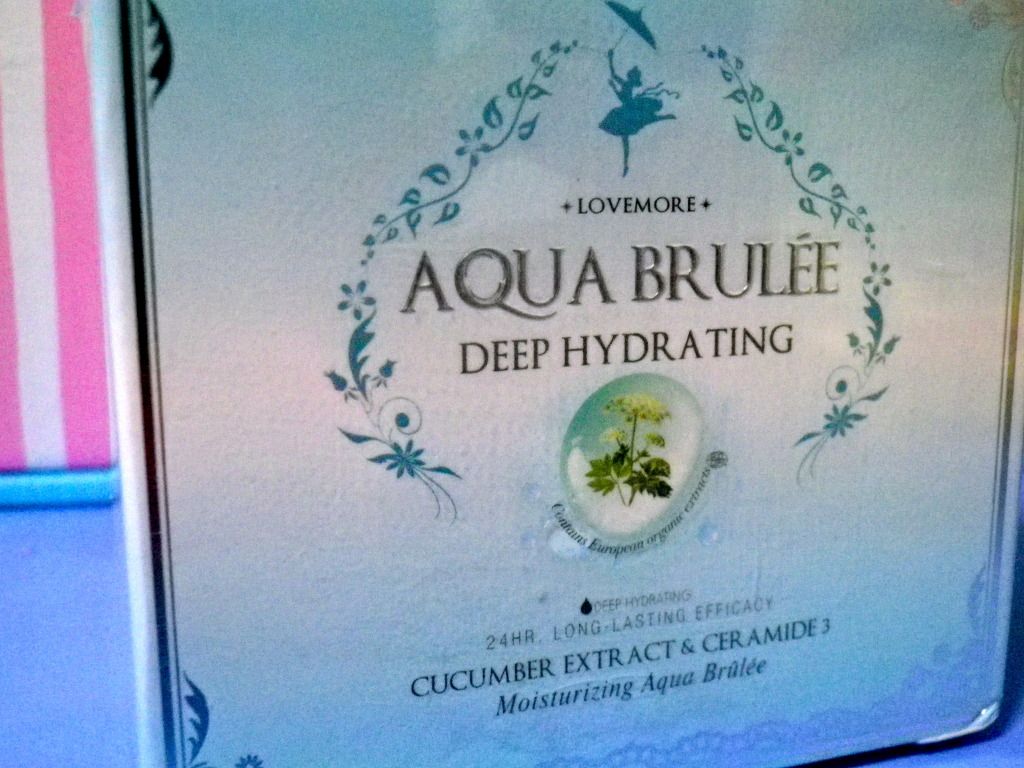 Love More Moisturizing Aqua Brûlée is water based and replenish the much needed moisture to your skin. It is not sticky and oily after application. The smell is so fantastic that you will feel relaxed after application. The Aqua Brulee is ultra moisturizing, providing moisture to all layers of the skin. No more dull skin for me!
What I want to rave about is, the first time I tried Aqua Brulee without using the Aqua Pump and Aqua Dew, I CAN FEEL THE AQUA BRULEE on my face, just like water droplet is getting into my skin! The feeling is just awesome~~ moisture moisture from Aqua Brulee, no more dull and oily skin for me!!!!!!!!!!
Thank you Sarina and Boss for passing me these awesome LoveMore Aqua moisturizing series!!!!!!

Thank you for giving me better skin!!!!!!!
Will continue using it till the last drop!
I want to stay using my new Laneige blackhead melting gel~~~ or should I start the SexyLook Strawberry Acne clear! Tell me about it~~~~~ lol. Choices.