Wow!
Lovemore
is bringing me
overseas
again!!!
Is
Lovemore
sending me to France for Black Caviar, South Pacific for Gold Pearl, or Mediterranean for some Pomegranate?
So which country will I travel to this time round? :))))))))))
Tada!!!!!!!!!!!!!!!!!!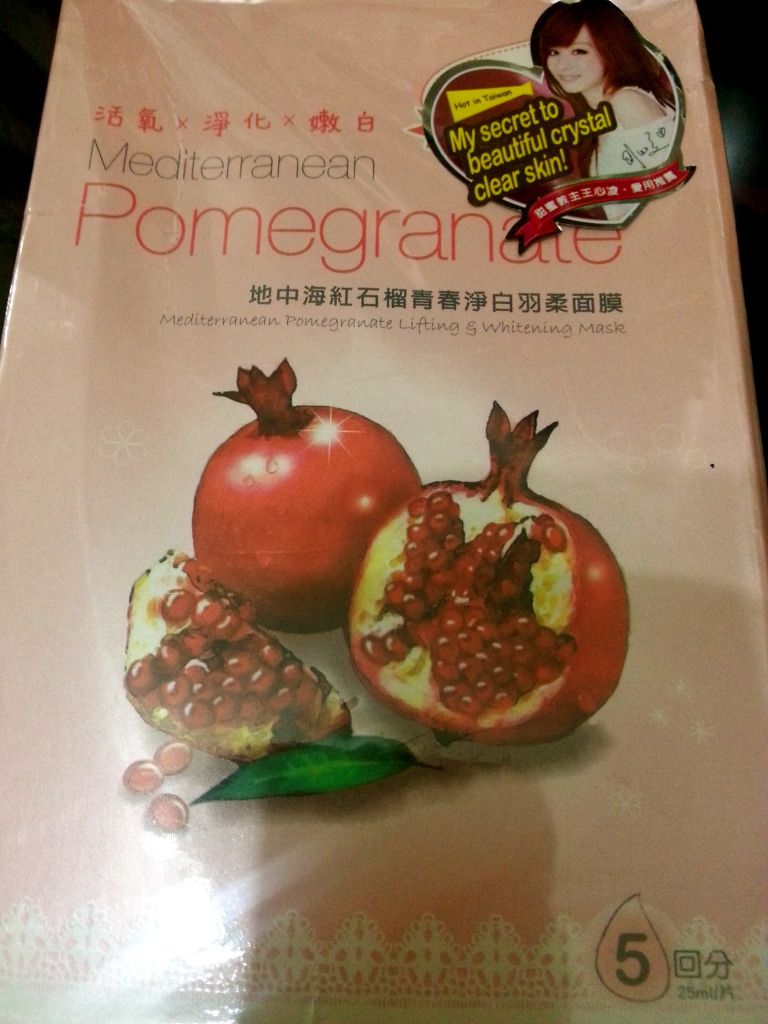 So did you guess correctly? I've packed my luggage and traveled to Mediterranean to enjoy some Pomegranate! HAHA! Not for eating! But to pamper my skin! WOW! I have yet to see any skincare products that contains Pomegranate! DAEBAK SUGOI!!!!!!!!
As the Chinese on the front packaging said,

活氧 x 淨化 x 嫩白
Oxygenate x Cleanse x Whiten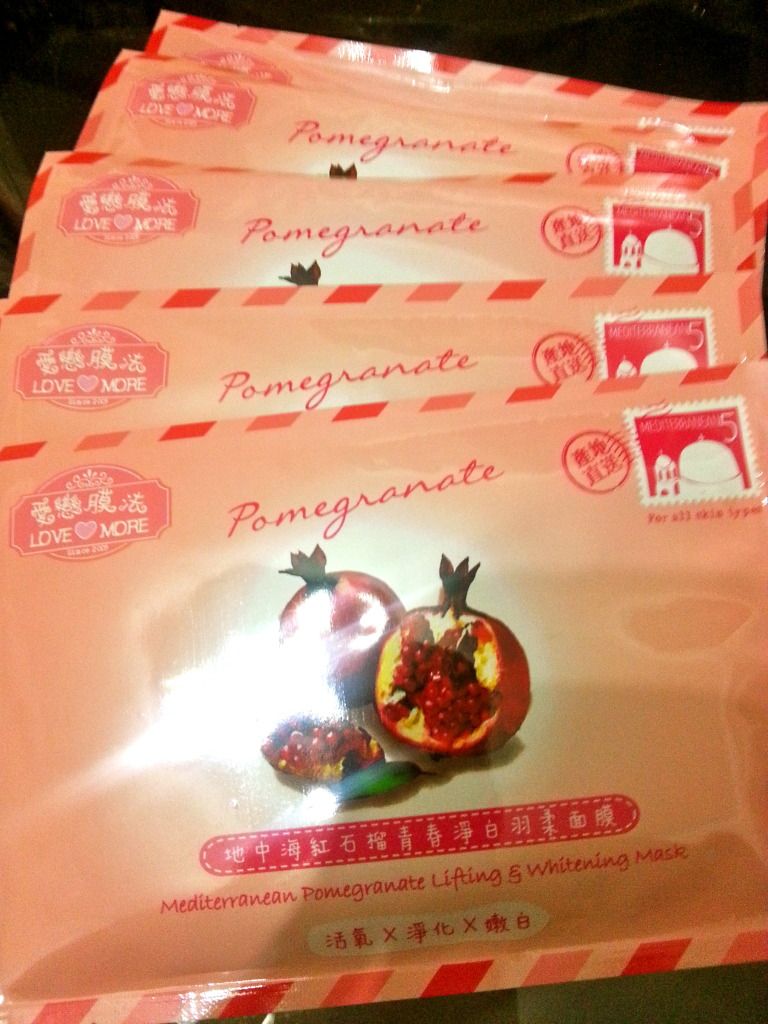 Mask ingredient from Mediterranean and mask from Japan! HOW DAEBAK! I've flown to two places in just 15 minutes. :)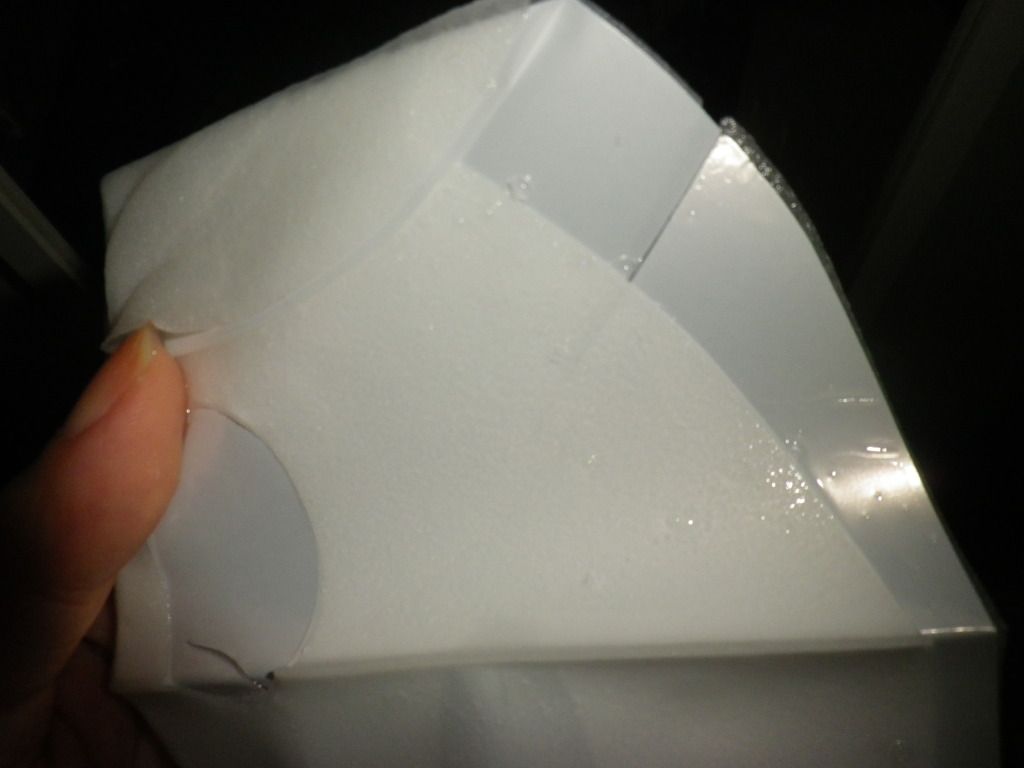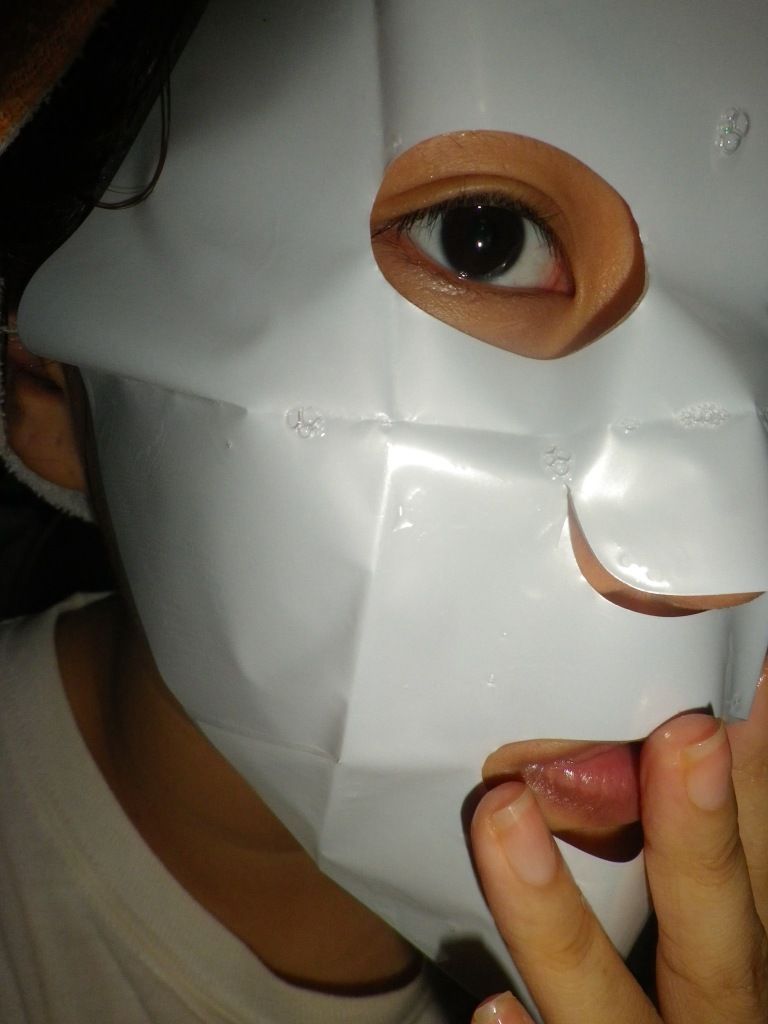 OOPS! NG! Do remember to peel off the white plastic paper so that the mask can stick firmly to your face!
Sorry again that you have to see my usual face.. Orz!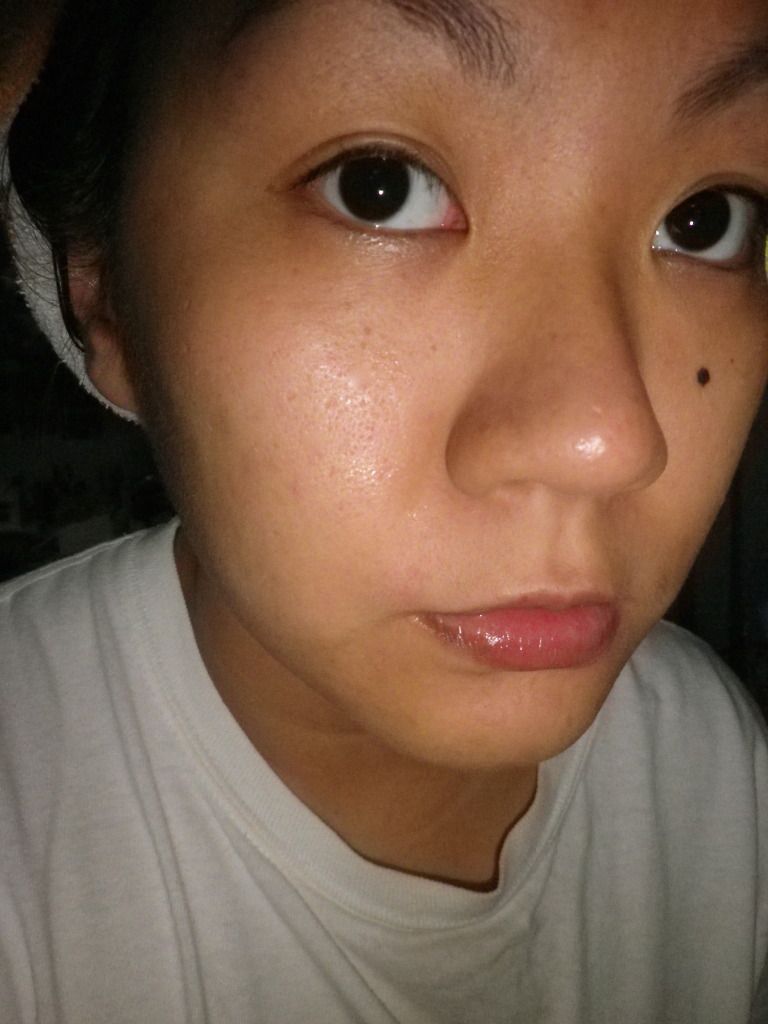 Ignoring the scars, and redness, my skin definitely became brighter, moisturized, and I can feel the tightness overall! :D
Oxygenate x Cleanse x Whiten!
Scent wise, the smell of the Pomegranate is barely noticeable so it is really comfortable to use as at first I'm afraid the smell might be too strong.
So yeah, Thank you secretive for making me....
LOLOL! KingKing is so hilarious! Maybe as hilarious as Kiyo Angel!