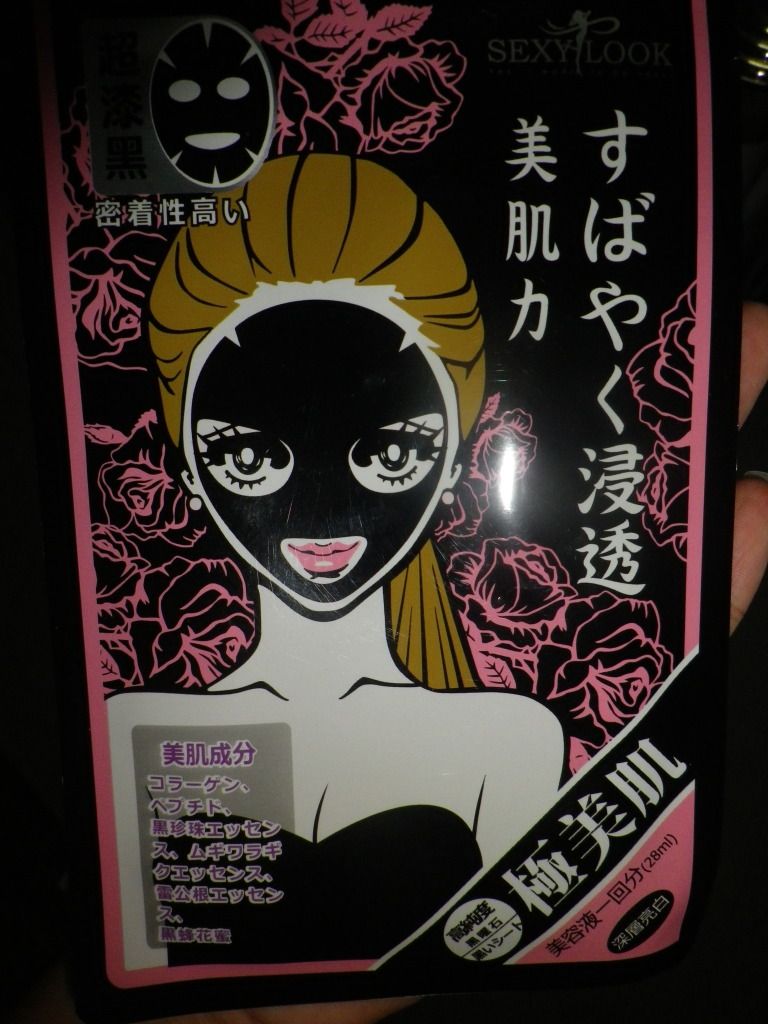 OH.MY.GOD.
MY FACE IS TOTALLY BLACK!!!!!!!!!!!!
WHY!!!!!!!!!!!!!!!!
Guess who made my face so black!!!!!!!!!
LOL. Who said black face is not good? You see the rainbow after the thunderstorm, so you see a fair translucent face after a black face! LOL
Firstly, isn't the packaging just adorable. SUPER JAPANESE ANIME LOOKING. I wish I have big eyes like the anime characters! (Read on to find out why....-_-)
EXCITED to try this black cotton mask as it is my first time trying a BLACK mask. Maybe next time they will be PINK mask, BLUE mask, PURPLE mask, GOLD mask, and RAINBOW MASK! lol!
WOW! Really B.L.A.C.K. A bit like seaweed! No? LOL
Fascinated by the BLACK mask so I took another photo. LOL. Although it is black, it is still very soft.
HAHAHA. So I was saying I wish I'm anime character with those super huge eyes. LOOK how much space is there for my eyes and mouth areas. D:

Can't help but feel that my eyes are small.. -_- Kidding!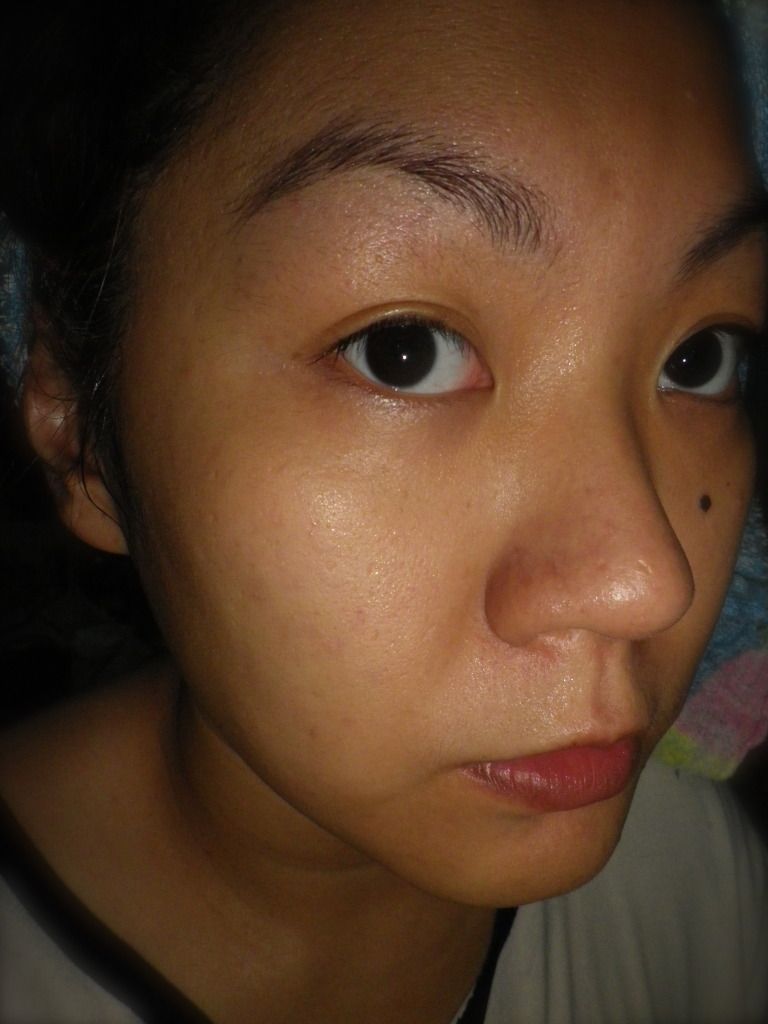 With flash.... D:
Without flash and zero edit! OOPS OOPS. SORRY for the messy background as I was excited and happy with the whiting results so I quickly took photo and "admire" myself. HEHE.
Somehow I feel that my pores is not that visible, and skin feels hydrated and matte! :D Skin also not that no sebum when I woke up the next day!
Face feel cleaner, and so definitely a must-buy! But let me finish half of my masks la.... THANK YOU THANK YOU!