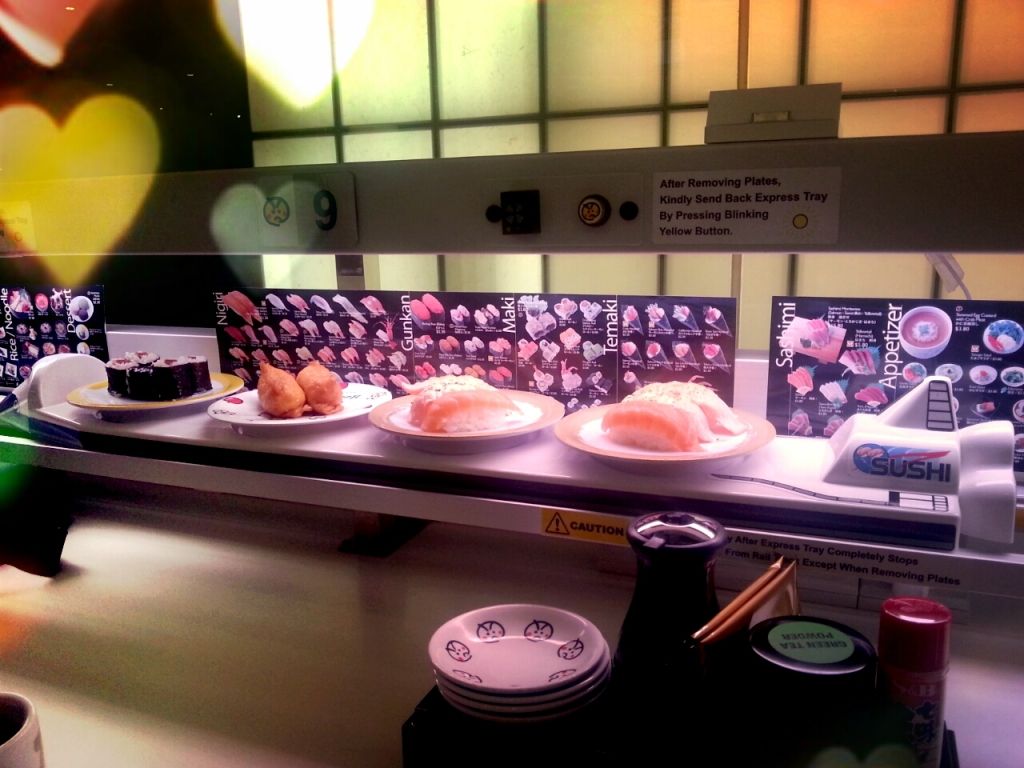 Genki Sushi @ Orchard Central level 3!
HEHEHE. As I promised earlier on, I am sharing with you fooooooooooooooood!
The concept of Genki Sushi @ Orchard Central is super cute! You just take the iPad and order up to 4 plates of sushi, and wait for the plane to fly the food to your table! Kawaii! :D So super cute right!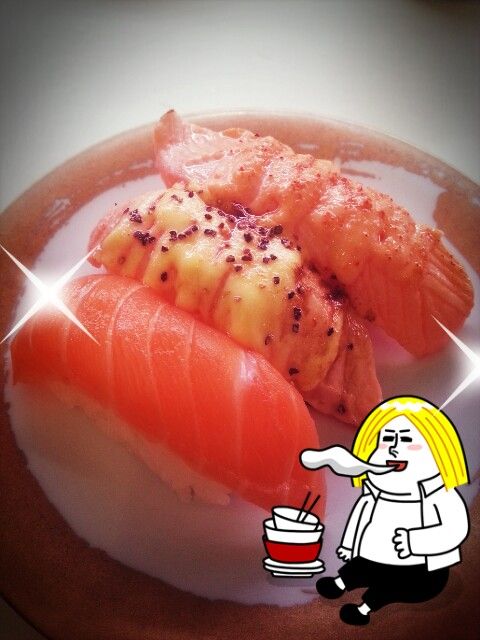 This.is.totally.delicious.to.the.max! :D I had two plates of this! Salmon is the BEST!



Proper cardio vascular health, muscle and tissue development, eye care, effective body metabolism, etc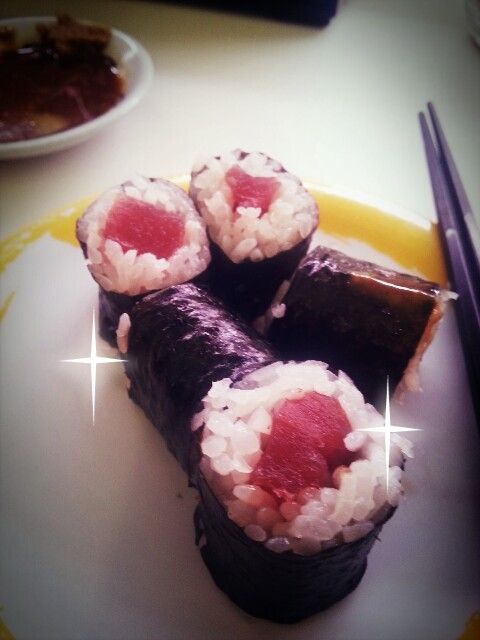 *CRIES* This is my favourite maki! Tuna maki! So glad to see it here! Supposed to have 6 pieces but I can't control and ate one piece already. LOL!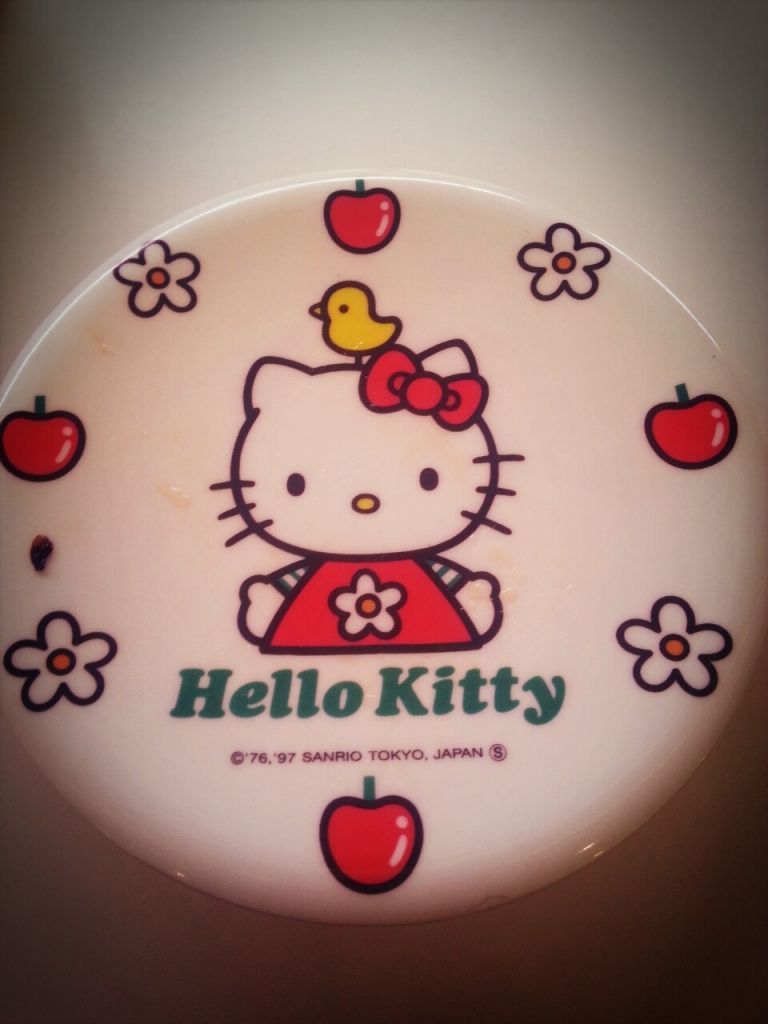 Hello Kitty plate! :DDDDD So cuteeeeeeeeeeeeeeee!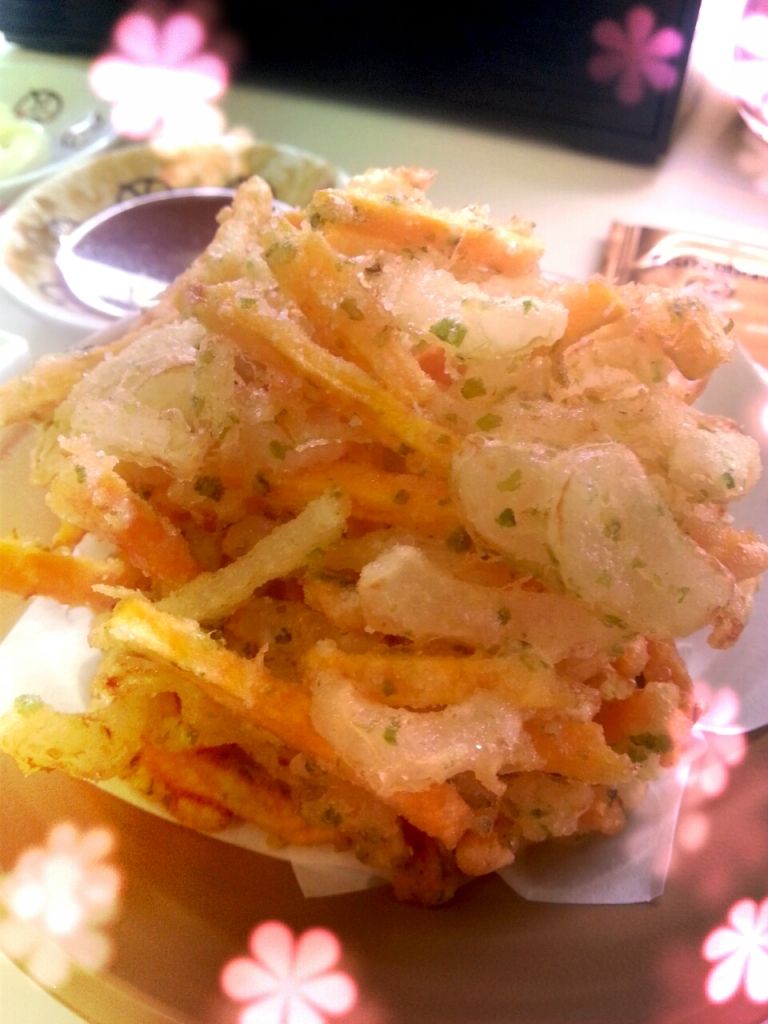 Kakiage! OMG YUMMY!
Tempura poached egg! Delicious but do share with someone as one plate contains two eggs! Super filling! Did you notice the pepper-like powder? :DDDDDD I SUPER LOVE IT. It tastes a bit like the Mamee tibits powder!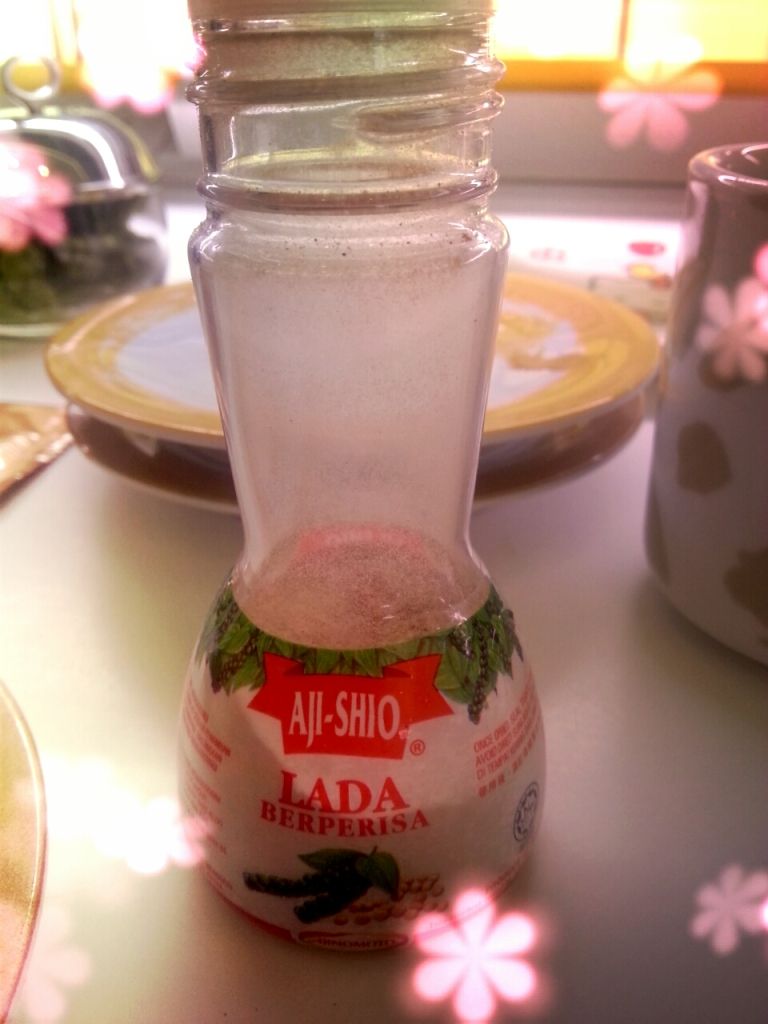 This is the scocery delicious powder!
Toriyaki Set from
Nanbantei Japanese Restaurant @ Far East Plaza Level 5
. $12++
This toriyaki set is super OISHII! ;D Cheap and yummy! Totally crave for it again and again!
Miso Ramen from Baikohken @ Takashimaya B1. $13++
This my favourite ramen in Singapore! :D Second to the Ramen Harajuku with the cute guy! :D
What is your favourite mouth-watering food in Singapore, other than Japanese food?