"Nikko is a town at the entrance to Nikko National Park, most famous for Toshogu, Japan's most lavishly decorated shrine and the mausoleum of Tokugawa Ieyasu, the founder of the Tokugawa shogunate. "
We took a 2 hours plus train ride from Asakusa to Nikko! Kept raining the 3 days 2 nights in Nikko... :((((((((((((((((( But we still enjoyed ourselves! Love the Kanji of Nikko,日光! Not far from busy Tokyo and is a very lovely and zen place. :) Love it! Will go back and visit the 2 theme parks which we did not have time to! :( More reason to visit Japan!
Saw the new TOKYO Skytree from Asakusa station!
,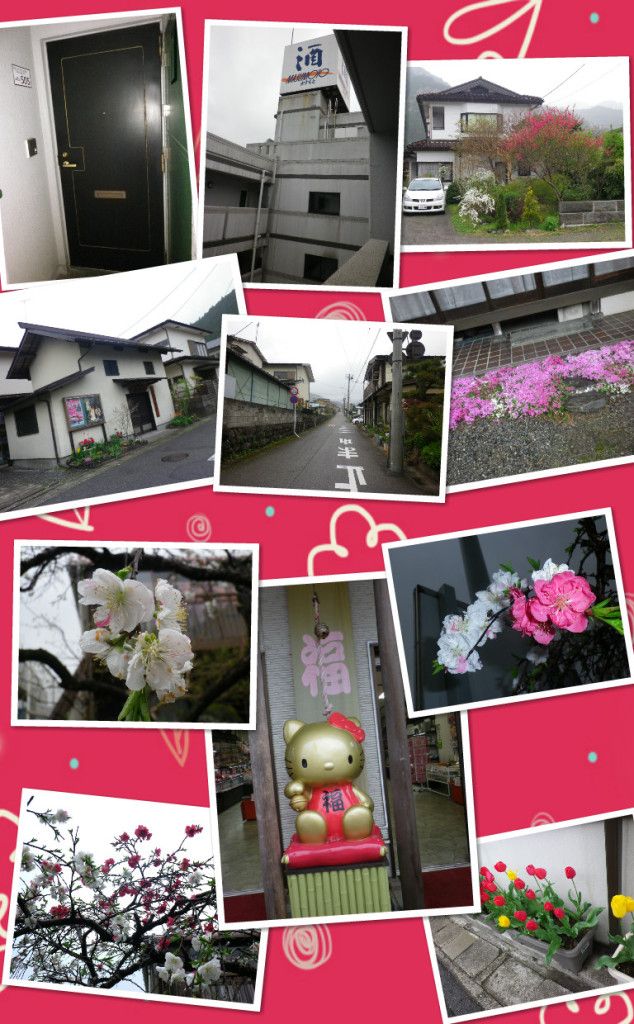 Love Nikko Park Lodge where we stayed! It is like a mini apartment with kitchen, heater, cooler, heated blanket~ I want an apartment in Japan too! *_* We never turn on the cooler at all as it was raining. The temperature went down to 13-15 on the second day. Thank goodness we did not catch a cold! Must be the kami-sama who blessed us!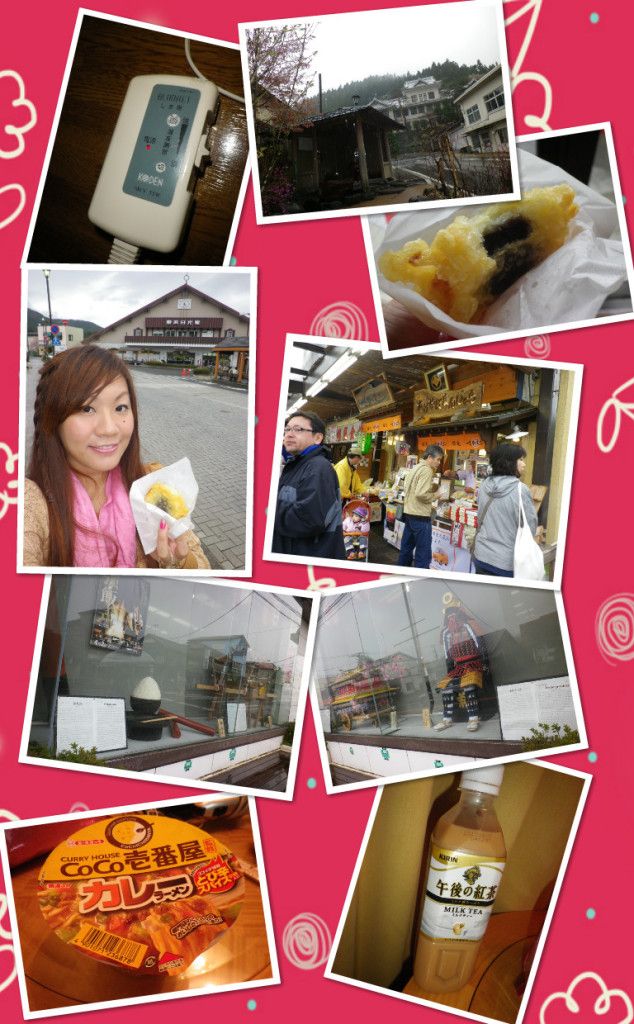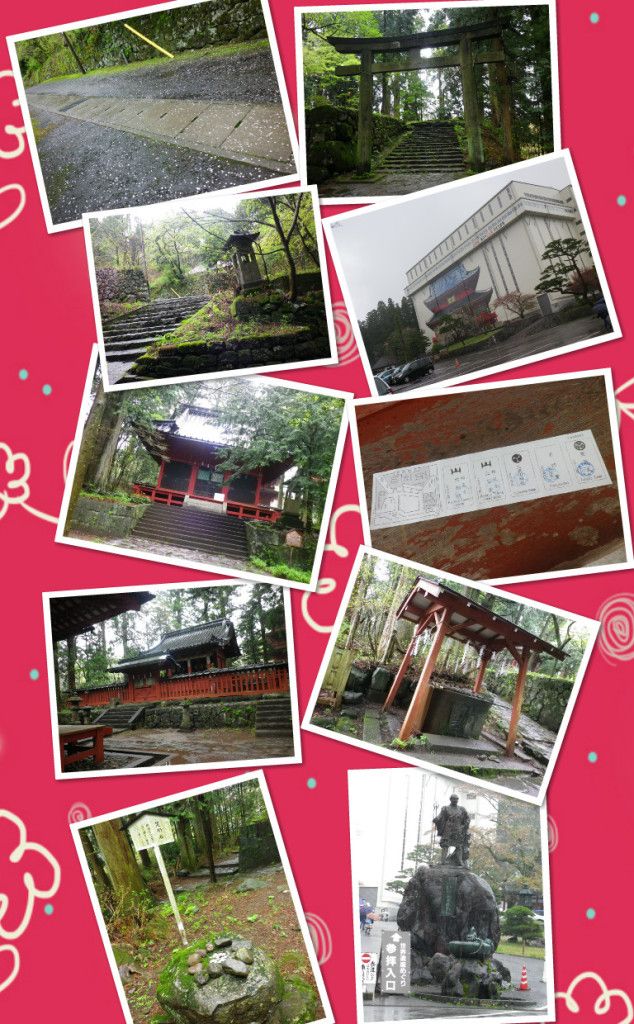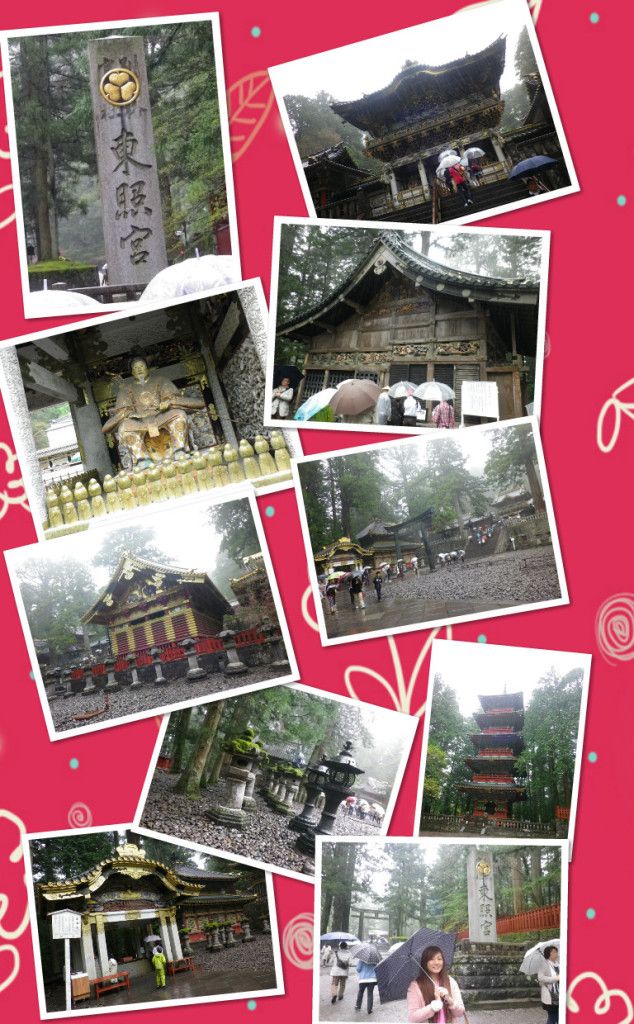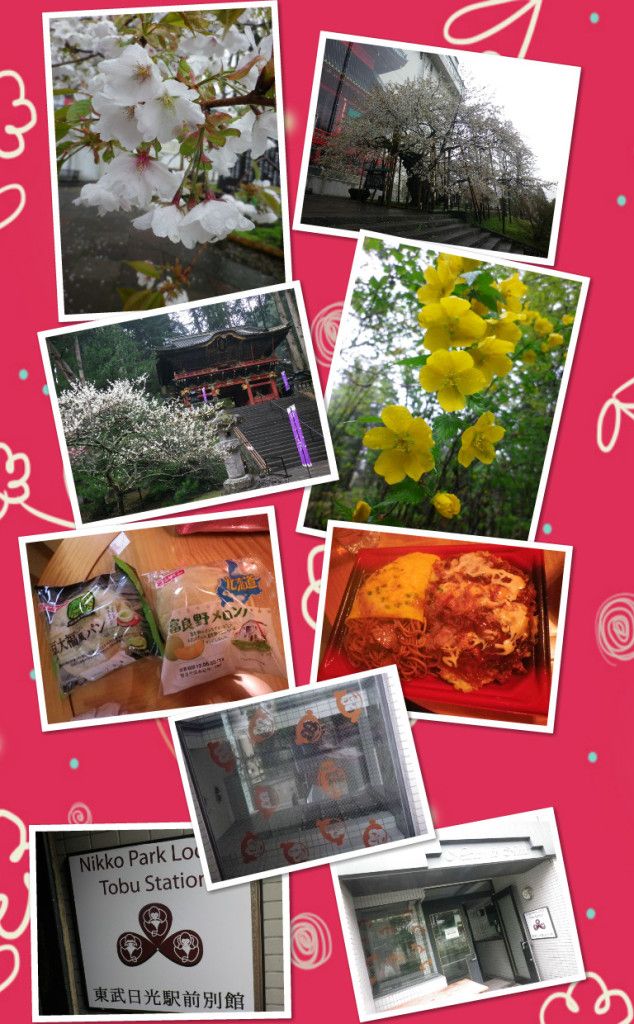 I SO LOVE Japan! Everywhere is filled with cute colorful flowers! Never ever get this in Singapore... :( Universal Osaka is opening the Harry Potter ride in end 2014! ANOTHER REASON TO GO!!!! HAHAHAHAAHAHAHAHAHAH!!!!!!